Sansevieria
Information
Scientific Name :
Sansevieria
Other Name :
Mother-in-law's tongue, Devil's tongue, Jinn's tongue, Bow string hemp, Snake plant and snake tongue
Family :
Asparagaceae
Other Info :
For more information please contact us via E-mail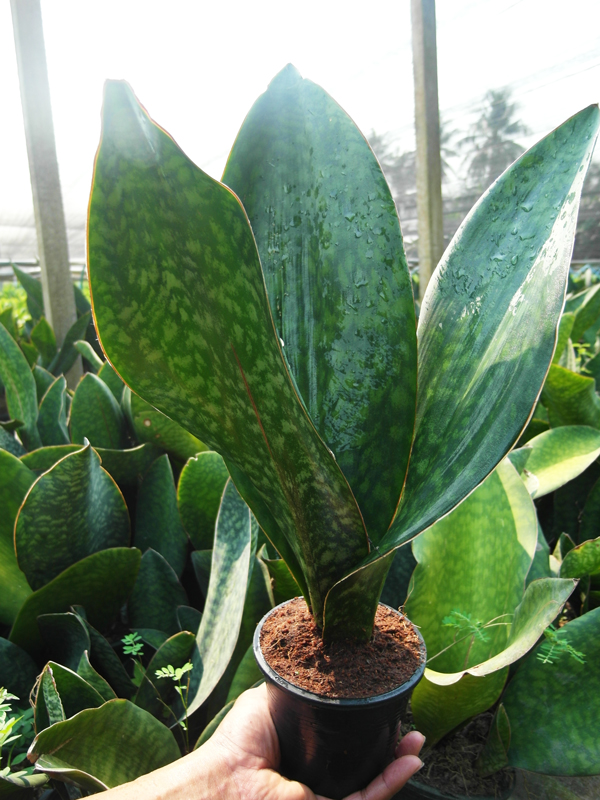 Sansevieria Masoniana
(SAN-01)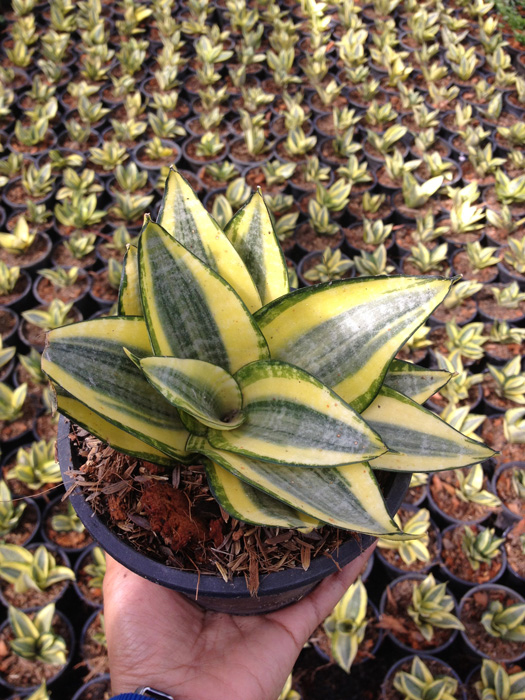 Sansevieria Trifasciata cv. golden hahnii (SAN-02)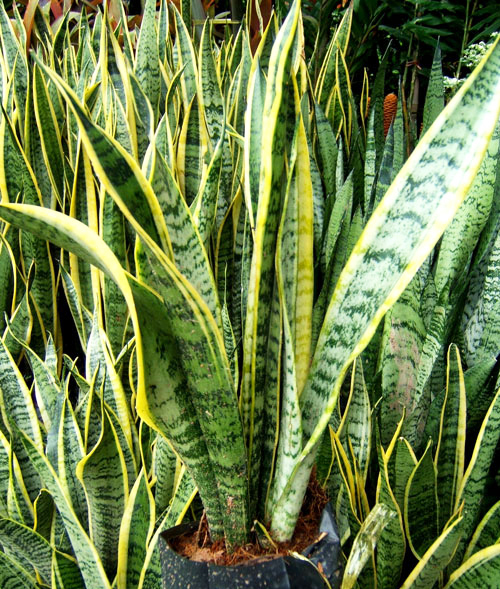 Sansevieria Laurentii (SAN-03)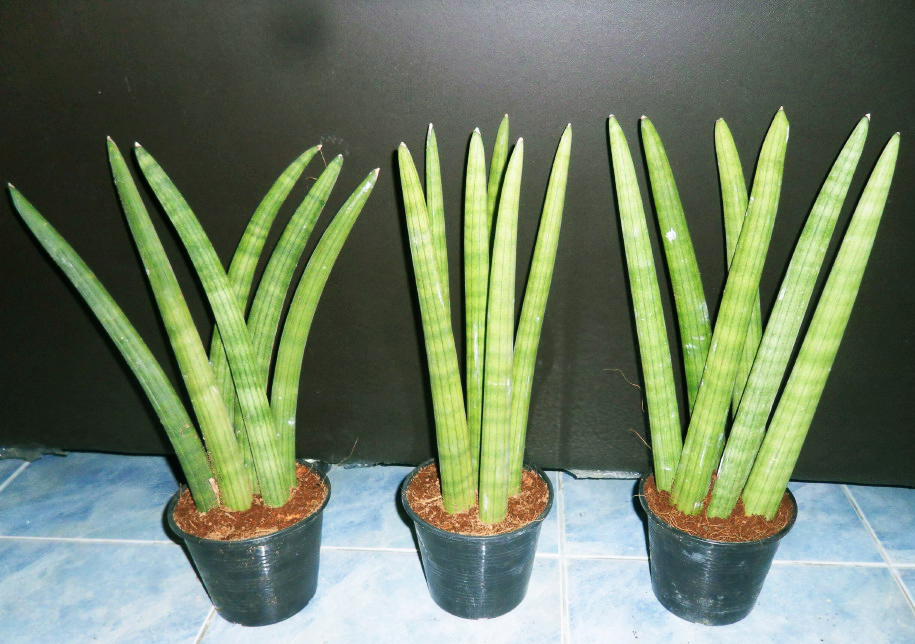 Sansevieria Cylindrica (SAN-04)
Sansevieria Cylindrica Boncel (SAN-05)
Sansevieria Masoniana variegated (SAN-06)
Sansevieria Masoniana
(SAN-01) Catalog
This is a Sansevieria Masoniana. Please send us your order list to : info@landp-farm.com.